Got a pair on Friday - I thought that they weren't being released until 11/26/2015 but I saw them at Best Buy so I nabbed the last pair.
Bad.Ass.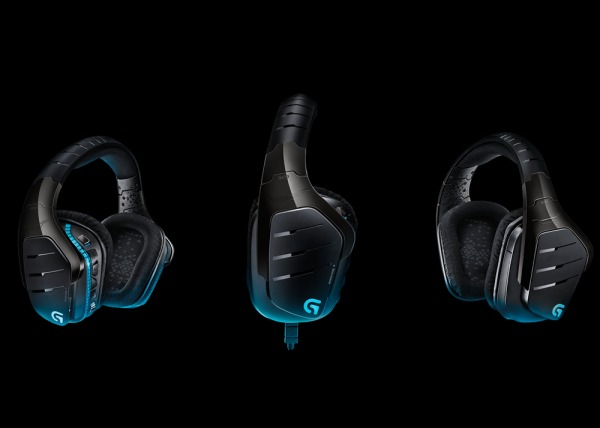 Best gaming headset I've used to date. I've owned and used Astro A40s, Steelseries Siberia v2, Razer Kraken 7.1, Sennheiser Game One, Logitech G35 (2 pairs), and G930 - this one nails every important aspect of a gaming headset.
It's comfortable, it's tight, the audio is fantastic, the mic is excellent, it has 7.1 audio with Dolby Digital 7.1 and support for dts headphone x software. My sennheisers do sound slightly better, but in terms of a gaming headset I'd still say the G933 is better.
One reason for upgrading is that my G35s (both pairs) broke in the joint where the ear meets the top band and I was tired of using gorilla tape to keep them together. While it's still early and I can't say from experience whether these will be resilient over long term, but they do feel solid.
Logitech G933 Artemis Spectrum wireless 7.1 surround sound gaming headset
If you're in the market for a gaming headset in the $200 range - I'd say the market has a new front-runner. 7.1 audio, wireless or 3.5mm audio, tons of color and audio customization settings, decent battery life (about same as G930). I use my headsets for many things from music to video to gaming to conference calls - this is the best all-in-one solution I've used.
5/5. Two thumbs up! wow. such recommend. much sound.